Domestic Digital Comics Distribution Platforms

Mecha Comic is one of the largest digital distribution platforms for comics in Japan, and offers a wide selection of popular comics, as well as comics exclusive to Mecha Comic, made available across smartphones, desktop PC's and tablets.
All linked pages are in Japanese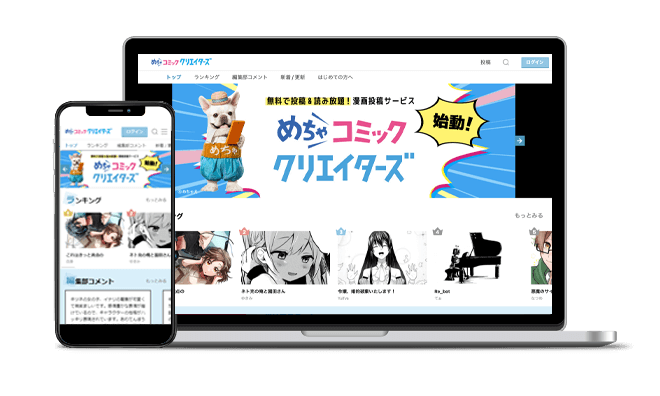 This service enables anyone at any time to upload comics of any genre. By uploading the comics that you have created, you can receive reactions and comments from its readers and editors. And if your comics are chosen by the editors, or that they have won contests, you can win the chance to sell them in "Mecha Comic". In this service, you can upload or read comics for free of charge.
All linked pages are in Japanese
Overseas Digital Comics Distribution Platforms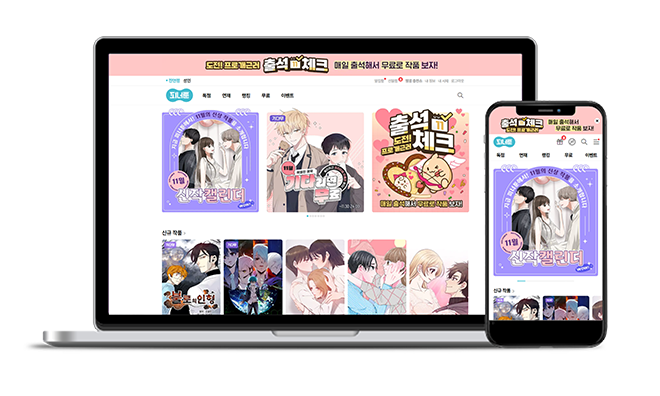 Peanutoon is a webtoon platform that has grown about twice (CAGR 191%), since it was incorporated as a group company of Amutus in Japan, in 2019. BL and Romance works, which are mainly targeted at women in their 20s and 30s in Korea, are uploaded to the Peanutoon It is a webtoon platform where you can enjoy a variety of works that are free if you wait, along with the prior monopoly of about 180 original works.
All linked pages are in Japanese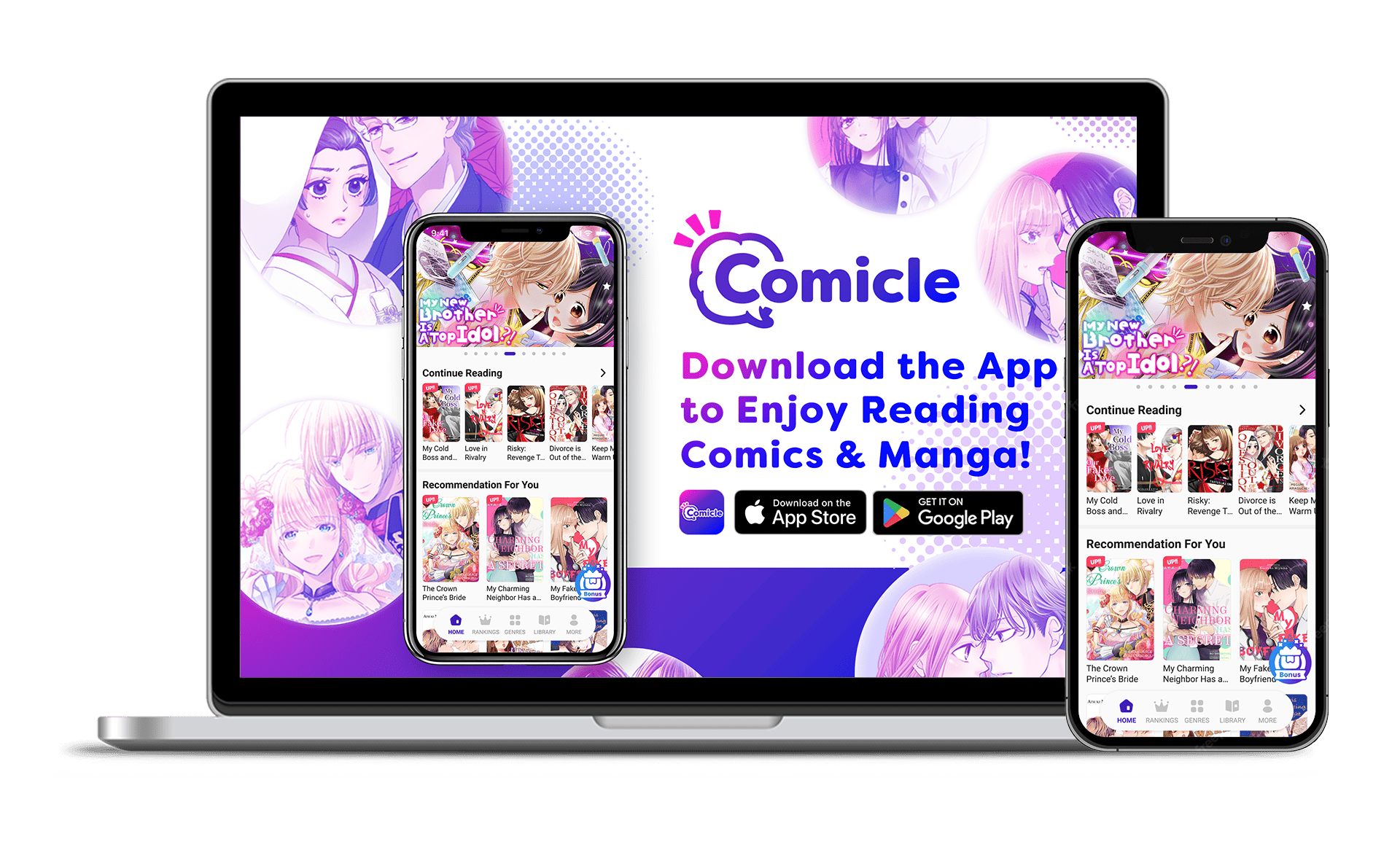 Comicle is webcomics app for the United States.
We add translated original and popular contents.
You can read comics by using in-app purchased coins.
Also, you can easily enjoy to read comic by unlocking some of episodes with free charge everyday.
All linked pages are in Japanese
Original Comics Production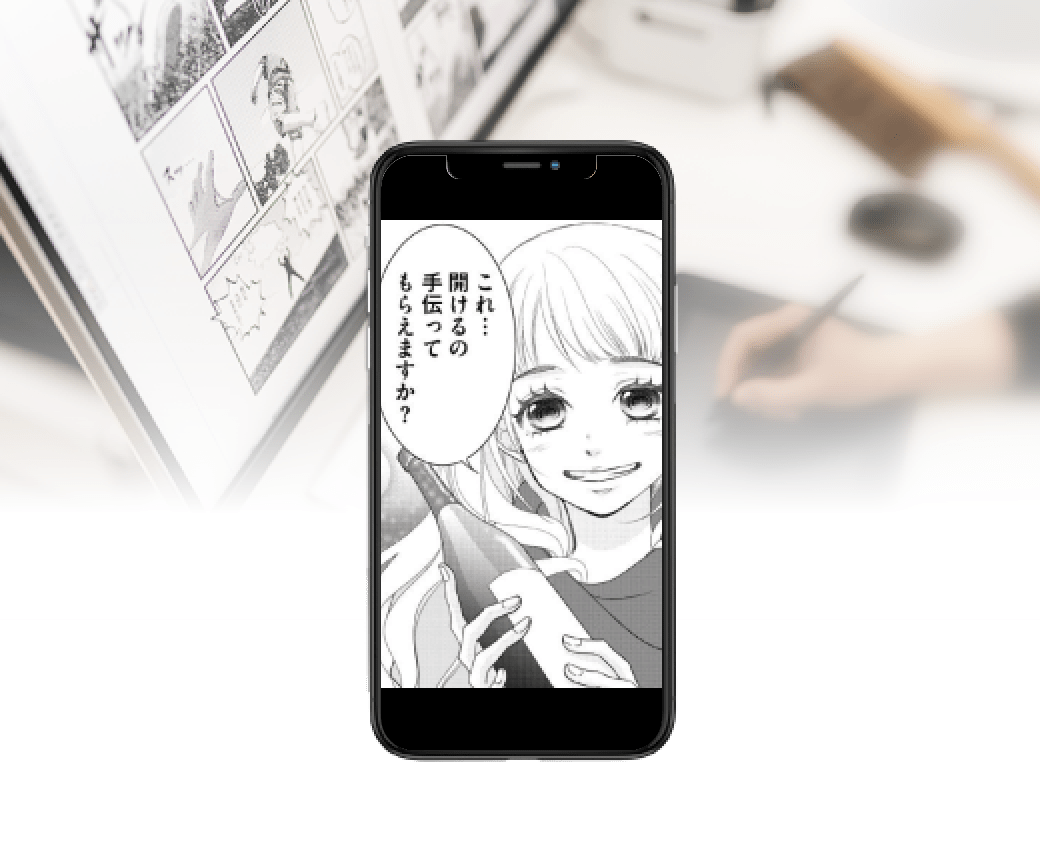 We aim to create comics that are desired and loved by the consumers and make each of their days richer.
Our Original Comics "Mecha Comic Originals" are made available through Mecha Comic and other comic distribution services.
All linked pages are in Japanese
Expansion into overseas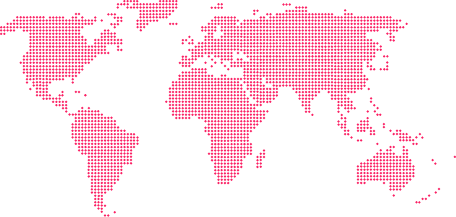 We are expanding into overseas, in order to further spread the "pleasant moments" throughout the world. We are operating digital comics distribution platforms in Korea called "Peanutoon" via our subsidiary company Peanutoon, Inc. and in the US called "Comicle". We have established an international agency company (ALDO AGENCY GLOBAL CO., LTD.) through joint investment with PAPYLESS CO., LTD., and together with our various local partners, we localize and distribute the comics in overseas.