Digital Comics Distribution Platforms

Mecha Comic is one of the largest digital distribution platforms for comics in Japan, and offers a wide selection of popular comics, as well as comics exclusive to Mecha Comic, made available across smartphones, desktop PC's and tablets.
All linked pages are in Japanese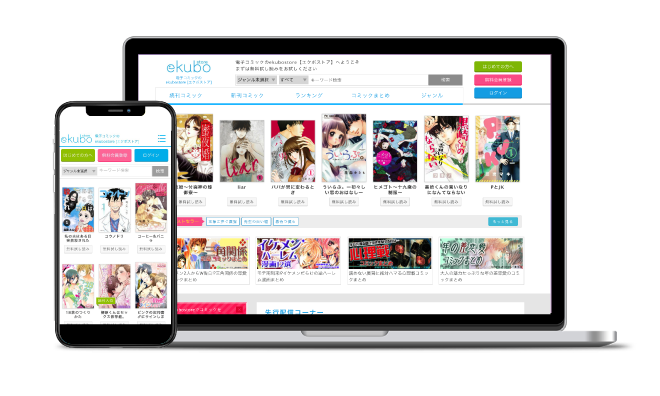 Ekubostore is a digital distribution platform for comics in Japan and offers the reading experience of comics-on-paper across multiple devices.
All linked pages are in Japanese
Original Comics Production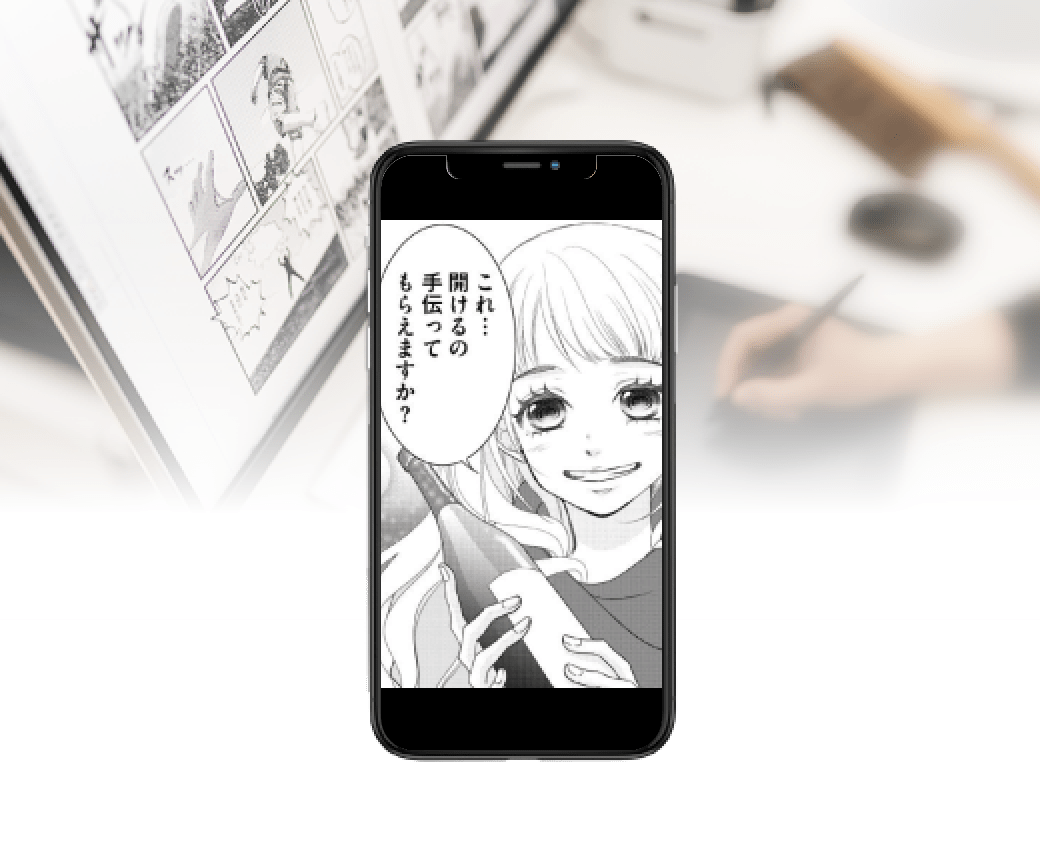 We aim to create comics that are desired and loved by the consumers and make each of their days richer.
Our Original Comics "Mecha Comic Originals" are made available through Mecha Comic and other comic distribution services.
All linked pages are in Japanese
Expansion into overseas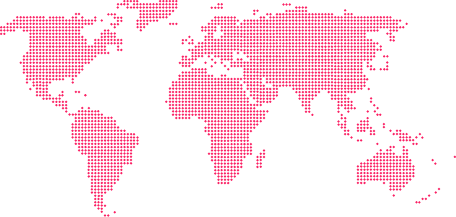 We are expanding into overseas, in order to further spread the "pleasant moments" throughout the world.
Together with our various local partners, we localize, distribute and promote the comics in overseas.
Other services
Other entertainment services that we offer.
Get as many cool ringtones as you want! A ringtone distribution website for smart phones and mobile phones.
Aside from popular J-Pop pieces, this wide-ranging song lineup also includes music-box instrumentals and works for use with email!

All linked pages are in Japanese

A health information distribution website that provides comprehensive support for women's bodies. Nayami Micchan (Miss Worry Wart) guides visitors through a substantial assortment of content, including body management tools, a disease dictionary, self-check functionality, and feature columns.

All linked pages are in Japanese

The Sneaky Beauty Class for Beautification Techniques is a website aimed at women in the 30s and 40s. It features an abundance of rich content relating to beauty, diet, love and menopause, created under the supervision of specialists. There are also substantial services offered that allow the dissemination of high-quality and intelligent aging-related information to accompany us as we grow older, such as women-only communities where women of a similar age group can share information.

All linked pages are in Japanese